Kids these days, amirite? Stuck in lock down, learning long division via Zoom at the kitchen table, coordinating their non-medical face masks to their sneakers when they go outside. Sigh.
We feel for you, kids. So we're giving $1,000 to the Boys & Girls Club of Kawartha Lakes to support their Youth Arts program. We want young kids in our community to have access to arts programming, training, and workshops, so that they have an outlet to express themselves in safe, creative, and emotional ways across multi-media.
Not that a solid mask/sneaker combo doesn't speak volumes. But, yeah.
The BGCKL is on a mission to provide a safe, supportive place where children and youth can experience new opportunities, overcome barriers, build positive relationships and develop confidence and skills for life.
Sounds good, guys. We're in.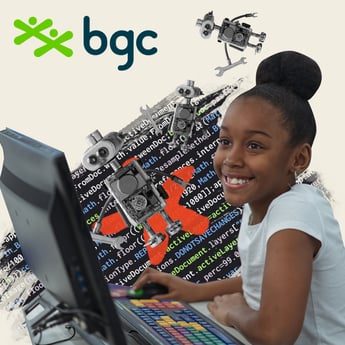 If you're curious about their mission, or have an itch to help out, you can find them at bgckawarthas.com.