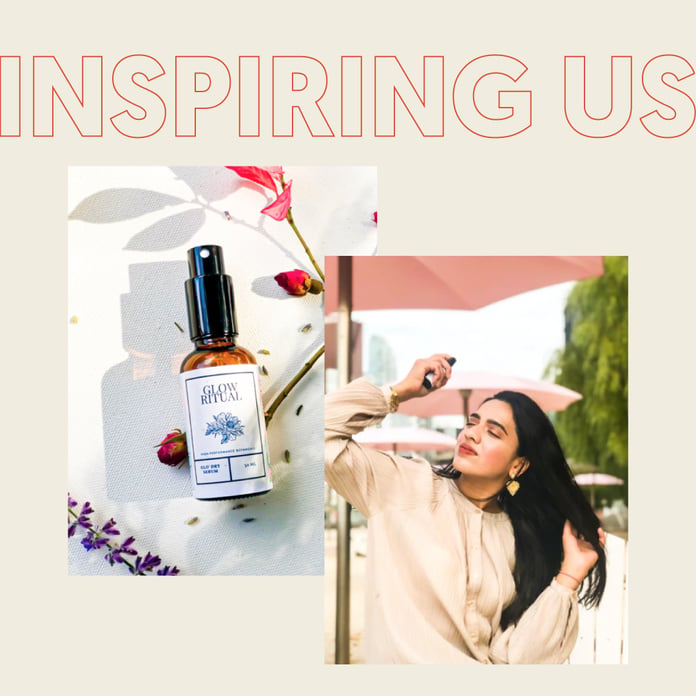 During the pandemic lockdown in Ontario, Sumera Nabi watched as those with means escaped to their second homes, and she felt for those who stayed behind to work essential jobs with little relief. For hardworking folks without indulgent opportunities to relax, she wondered if "micro-recoveries" could do the trick.
The scalp massage brings meaningful moments for connection and recovery to many South Asian households. She thought back to being lovingly cared for by her mother as a child—and Hair Ritual was born.
With it, Sumera revives long-forgotten beauty traditions and honours the ancestral wisdom passed down from her family with a line of hair care products made of natural, botanical ingredients.
"It's those little micro-investments that remind you of your self-worth and give you that healthy glow from the inside out," says Sumera. "There's no beauty without wellness, and wellness is a process."
Starting a business during a pandemic isn't without its challenges, though. Skyrocketing global shipping prices and disruptions in international supply chains pushed Sumera to source her sustainable ingredients locally. The inability to network at local markets or events forced her to reach out internationally by virtually attending conferences and connecting with people who she may never have reached in-person.
In her back pocket, she holds her extensive experience in public policy, advising senior decision-makers and designing public programs. Glow Ritual is growing fast on her solid ground.
To aspiring entrepreneurs, Sumera says to "start small, start scared, and start somewhere. Start not knowing all the answers."
Then rinse and repeat.